1984 - Barry Was Born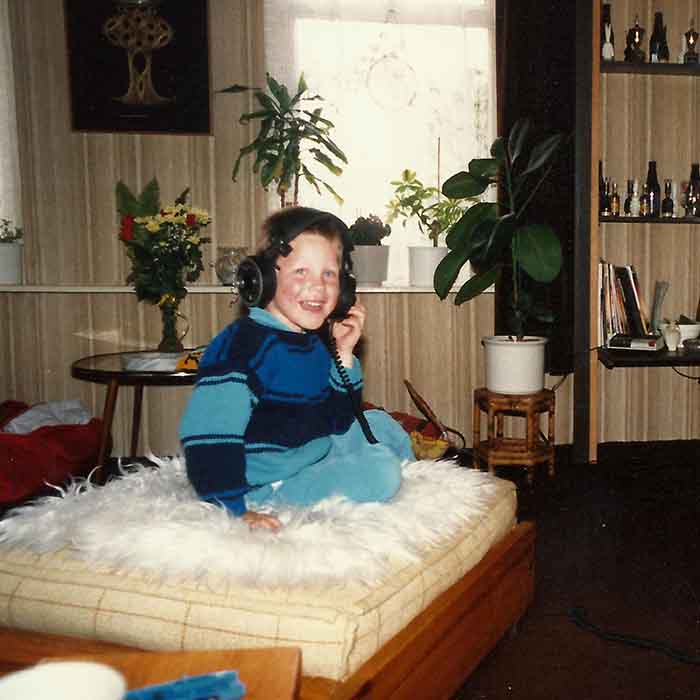 Frontliner was born in a small town in The Netherlands called Emmeloord.
1995 - Experiencing the world of creating music.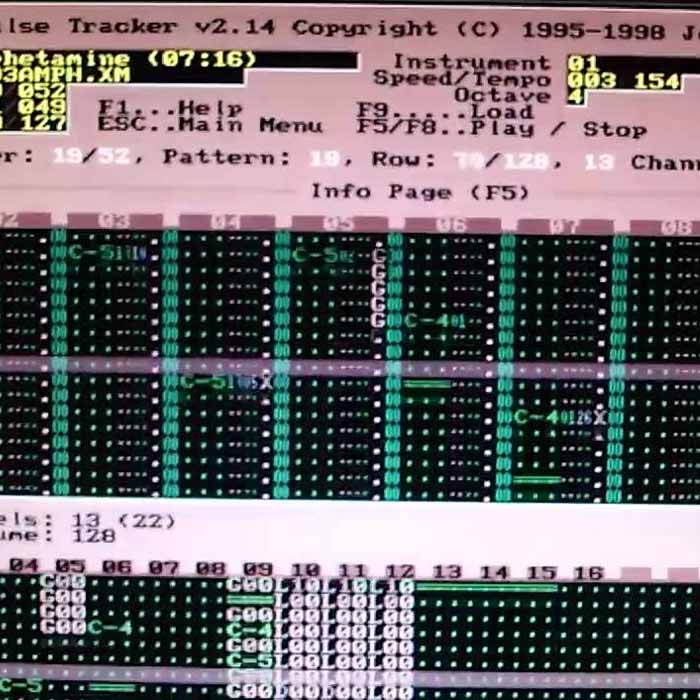 Back in the days he and a good friend (Scope DJ) we\'re experimenting making music already. Together they made all kinds of music, but mainly Hardcore and Trance music.
From that time on he used several names, like =NO CONTROL=, DJ Risc, Drone for his tracks, but never releases a track since he always concidered it as a hobby. Getting feedback on forums was more important!
2005 - Infected by the Hardstyle sound.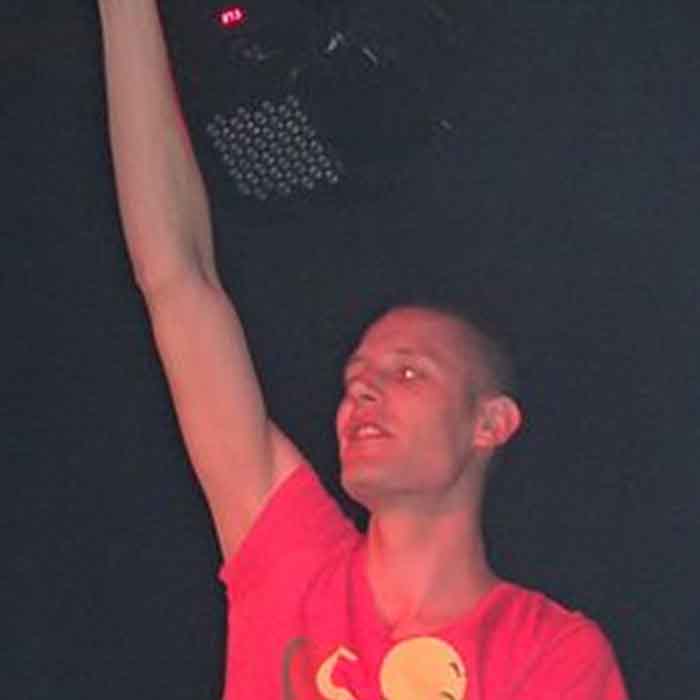 Tracks like Derb - Derb and DJ Duro & The Prophet - Shizzle My Dizzlegot Frontliner\'s attention and he fell in love straight away with this new sound called Hardstyle.
During this year he created one of his first tracks that got released called Feel So Good, under his former name Abject.
At the end of this year he was determend to get his music out to the public. He sent his first track Feel So Good to The Prophet. He was very exited about this track and he said he was going to play it during new years evening at Qrimetime 2005. The feeling he had when he played this track at a big stage was huge!
2006 - Scantraxx Records.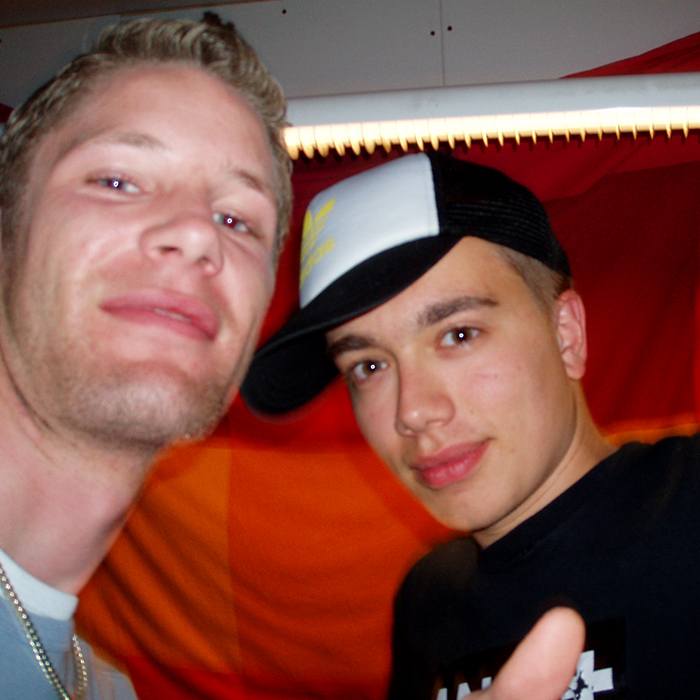 Also Headhunterz was climbing the Hardstyle stairs during that time and both created classics Scantraxx Rootz and End Of My Existence, still under the name Abject.
This year he also performed for the first time at a party called 4Free in Rumours, Leeuwarden.
2008 - Frontliner was born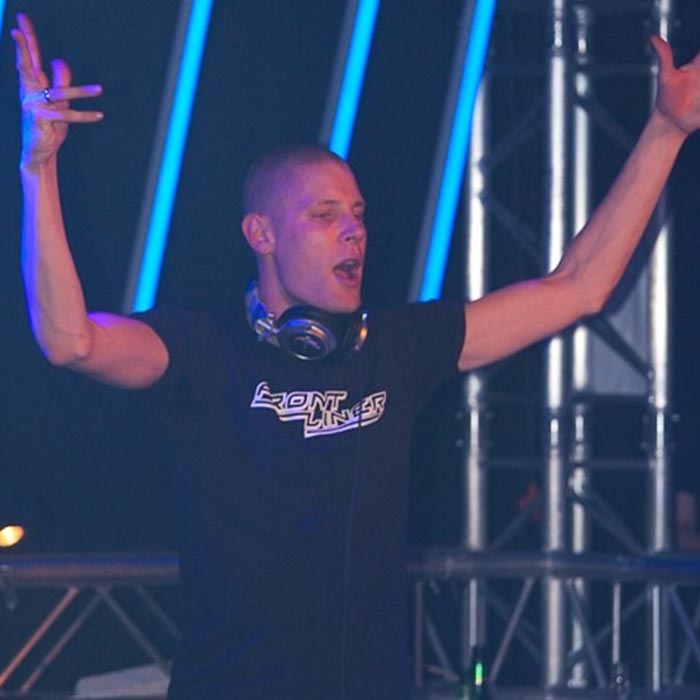 Release of In Our Memories and My Dome on Straight On Records sublabel Next Chapter.
Also first performance on a big event called In Qontrol in the Rai in Amsterdam.
2009 - 17 Tracks released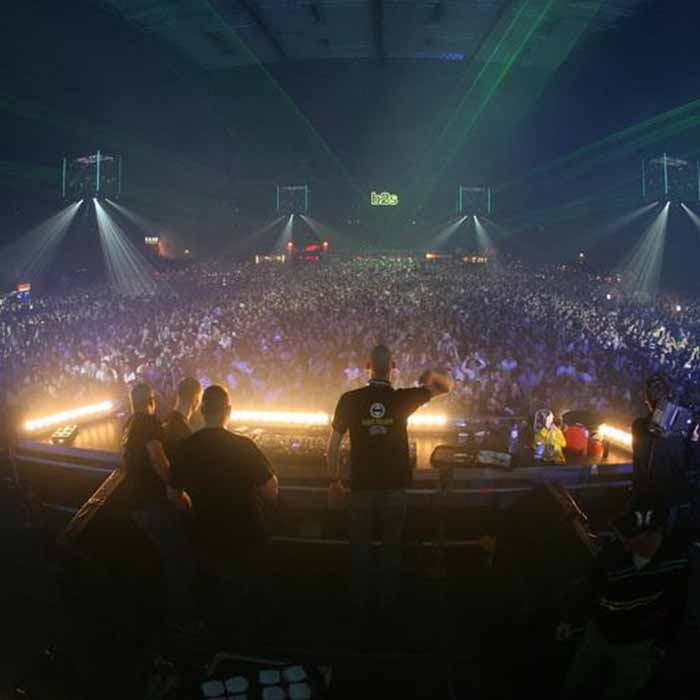 After only two years Frontliner did over 100 shows and already played at numerous sold-out shows in The Gelredome, Almere Strand, and Heineken Music Hall, and released 17 tracks.
Well known classics like: Tuuduuu, Spacer, Warphole,Time, Outside World 2009, Sunblast, The First Cut, we\'re released this year, all released at Scantraxx Records, back then the biggest Hardstyle label.
2010 - Strong release year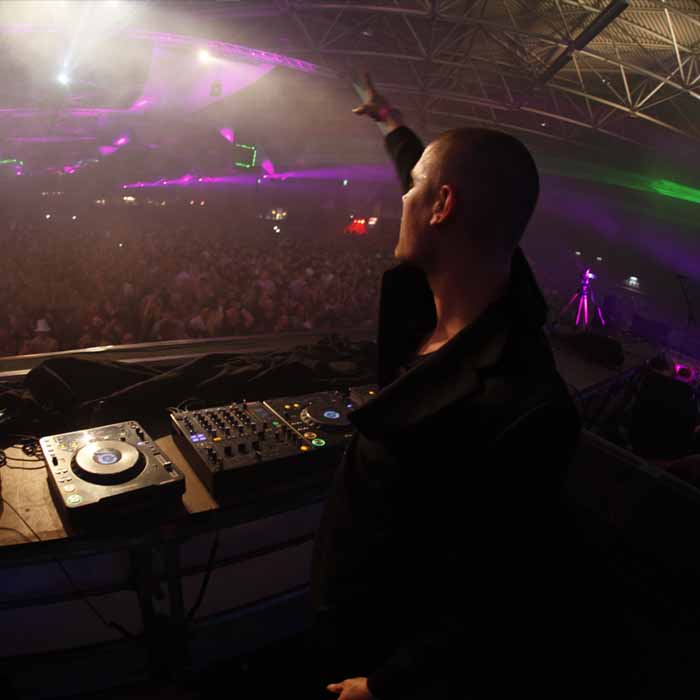 This year the strong and well respected releases Godz Powerrr! and Magic with B-Front saw the light of day, later they formed B-Frontliner. He also made his first anthem for the last edition of In Qontrol Save.Exit.Planet.
2011 - Producers Mind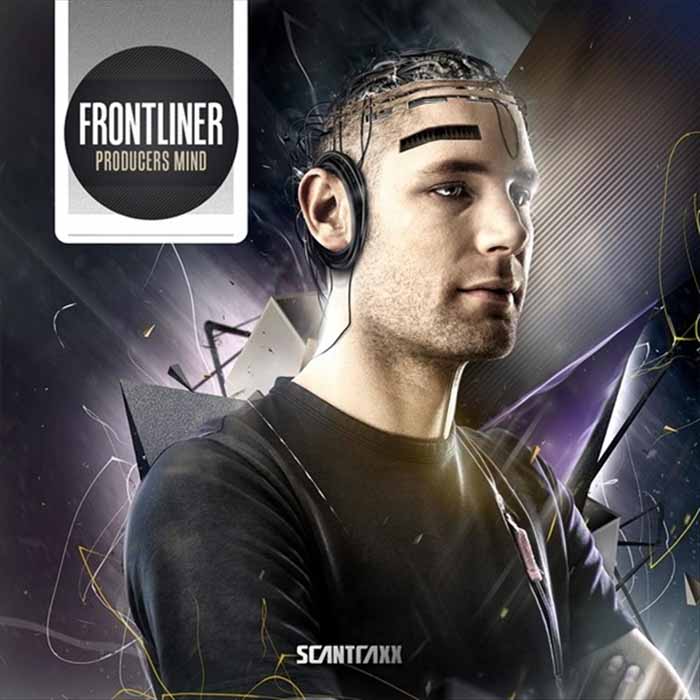 Frontliner releases his debut album at Scantraxx Recordz: Producers Mind, containing all-time classics: Dream Dust and Lose The Style.
2012 - Keep It Up Music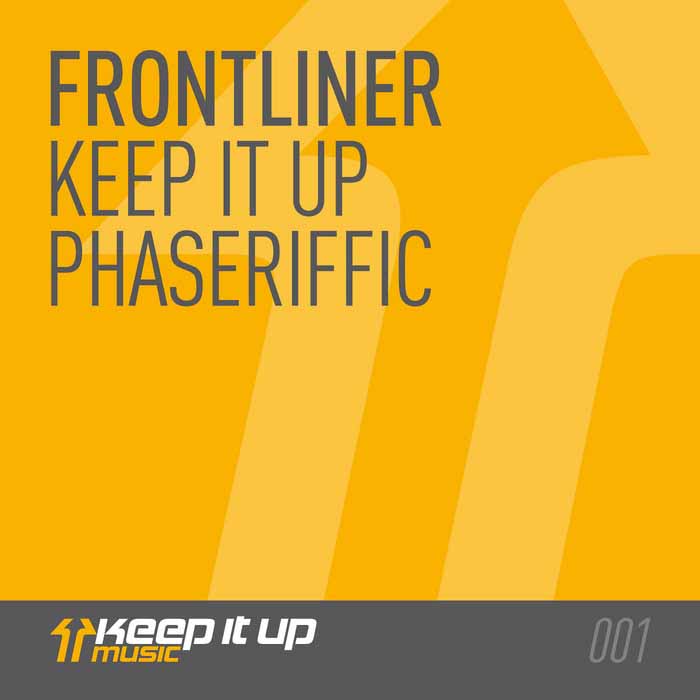 This year Frontliner started his own record label called Keep It Up Music with Keep It Up as it\'s first release, followed by big hits: I\'m The Melodyman, and Halos. Symbols, which is still considered being one of the biggest Hardstyle anthems to date, was also released this year.
2013 - Weekend Warriors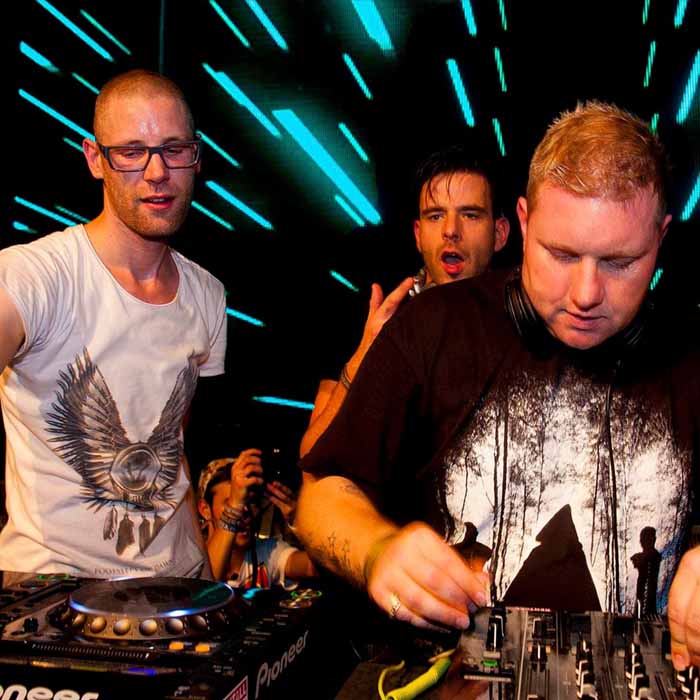 This year Frontliner teamed up with Katt Niall to create the big hit Indestructible and he remixed one of Hardstyle\'s biggest classics Rage by Technoboy, which became an instant hit and is still supported today. 2013 was also the year when Frontliner created the anthem of the biggest Hardstyle festival Defqon.1 called Weekend Warriors. Another highlight this year was hosting Thrilogy 2013 together with Adaro and Partyraiser, hosting the mainstage in a sold-out Jaarbeurs in Utrecht.
2014 - The Summer of Frontliner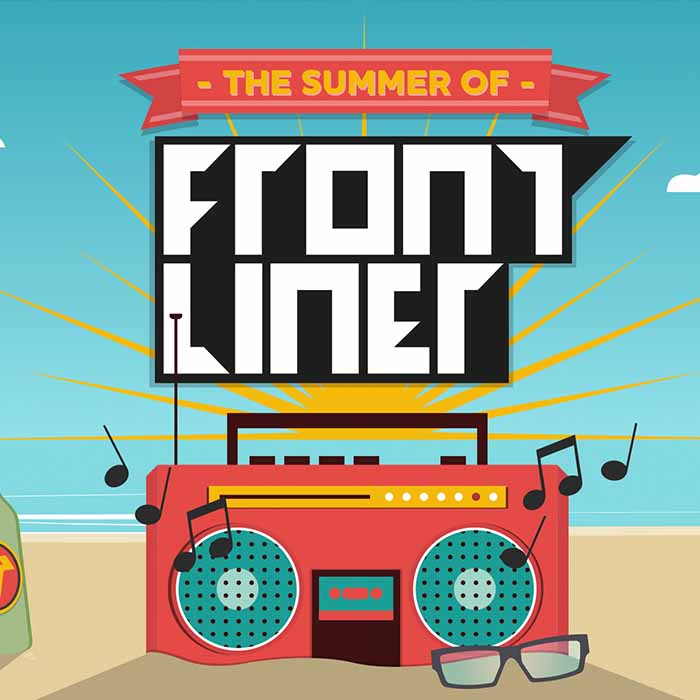 The first edition of The Summer of Frontliner, in which he released one track every week during the whole summer of 2014, was a huge success. With big hits like TBA 2, Our District and Summer, still played todays date.
Also remixing Shivers of one of the biggest DJ\'s in the world Armin van Buuren was a big highlight this year.
2015 - The Summer of Frontliner 2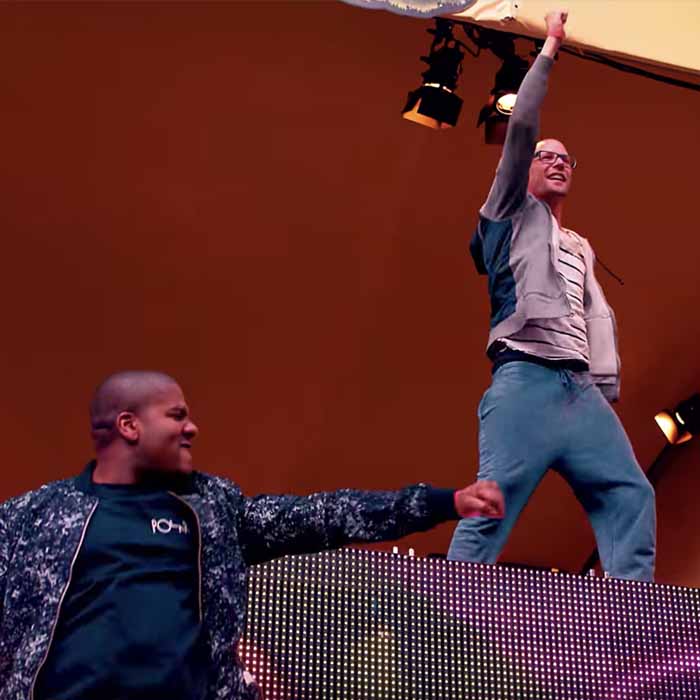 After a successful first edition, The Summer of Frontliner 2 was launched with the same concept and another 14 stunning tracks. One of those tracks was Loud, featuring John Harris and is still one of Frontliner\'s biggest hits.
Frontliner also remixed the track Sally by Hardwell.
2016 - Dragonblood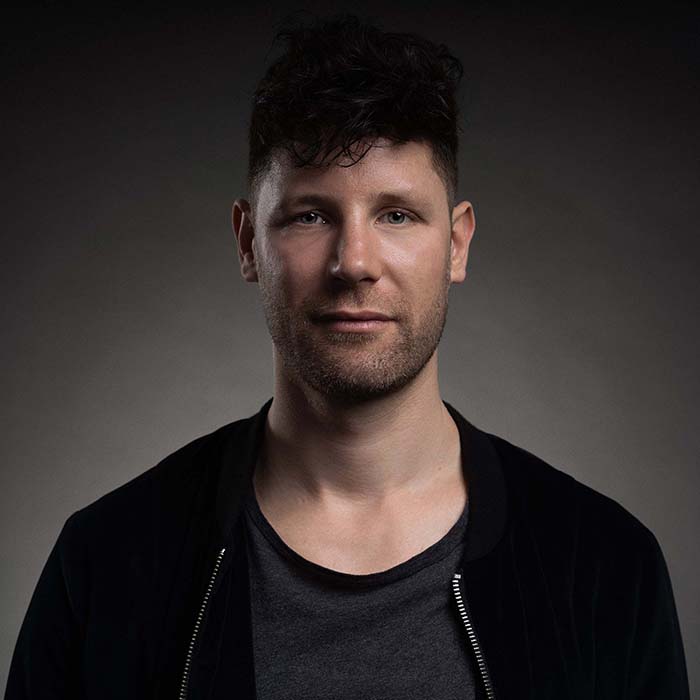 Frontliner created the anthem for the last edition of Defqon.1 Chile called Dragonblood.
2017 - Transmission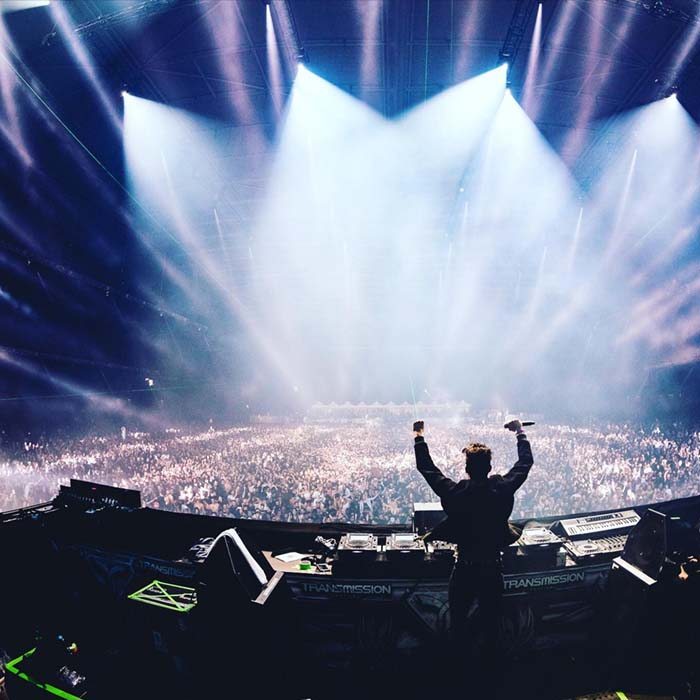 Frontliner was the first Hardstyle act ever closing an edition of Transmission at the Etihad Stadium in Melbourne and also remixed Believer by Major Lazer and Showtek.